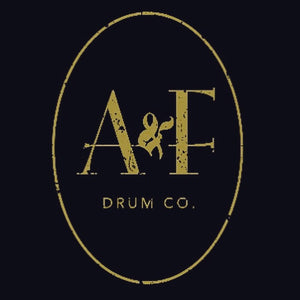 Gift Cards
Sale price Price $ 25.00 Regular price
Help support a drummer you love by feeding their drum habit with a gift card.  Every little bit counts especially with drums as expensive as ours.  Cool thing here is whatever dollar amount you choose is the actual dollar amount you get...NO FEES!!!
Once you've made your purchase, you will receive a confirmation email.  That's all you need to redeem the gift card!
DRUMMERS, when you're ready to redeem your gift, just email your Gift Card info to shaelyn@anfdrumco.com and let her know what you are interested in purchasing.  She will take care of the rest and you're off to being a A&F Drum owner!!! 
Happy Gift Card Giving!